Parabilis Space Technologies, Inc. is an SBA-certified, HUBZone small business with offices located in San Marcos, CA and test facilities located in Lakeside, CA.  Parabilis' areas of expertise include design, development, manufacture, test, and integration of affordable propulsion systems and vehicles, and small satellite systems and buses.  Parabilis is also an experienced and skilled provider of systems integration services.
Current Parabilis programs include the following: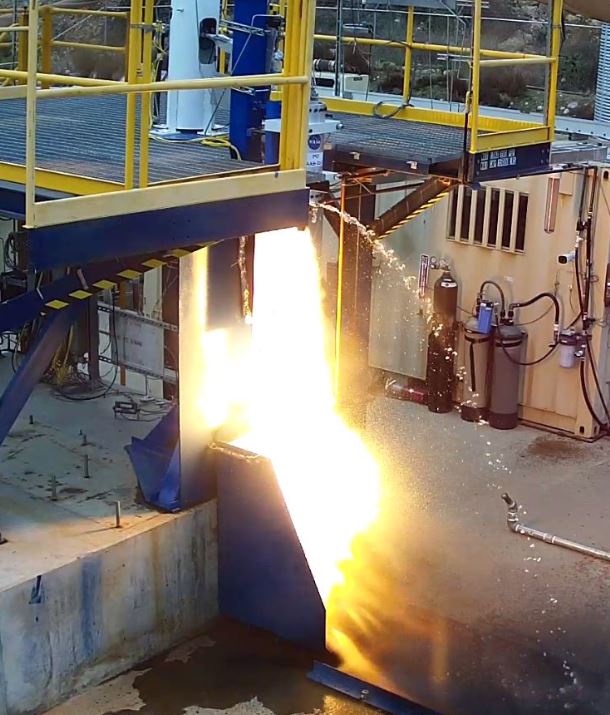 Aft-injected, Center Exhaust Propulsion (ACE) System for Sample Return Missions. Interplanetary sample return missions face significant challenges not the least of which are large gravity wells, packaging and volumetric constraints, and a lack of high-performance, long-term storable propulsion solutions.  This propulsion system is designed to eliminate or mitigate the most pressing risks associated with a Mars sample return mission, but would also be well suited for sample return from a variety of extraterrestrial bodies.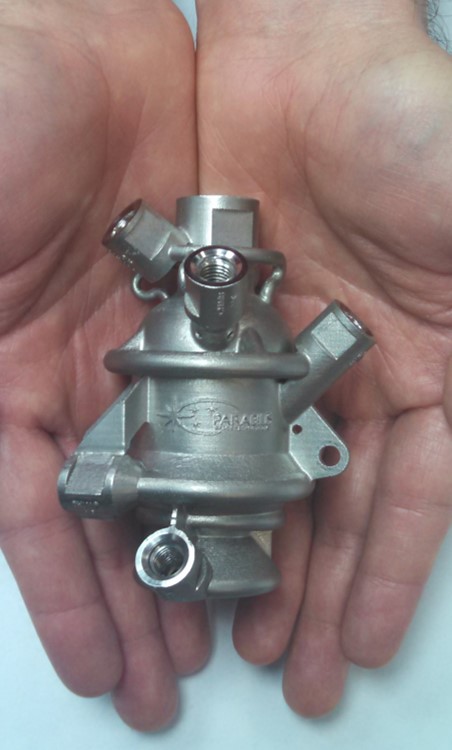 Additively Manufactured LOx/Methane Reaction Control System (RCS) Thruster. This small, monolithic thruster contains additively manufactured manifolds, injectors, combustion chamber, cooling jacket, feed system interfaces, and nozzle.  Methane provides high chemical performance when paired with liquid oxygen, and provides the possibility of in-situ harvesting on Mars.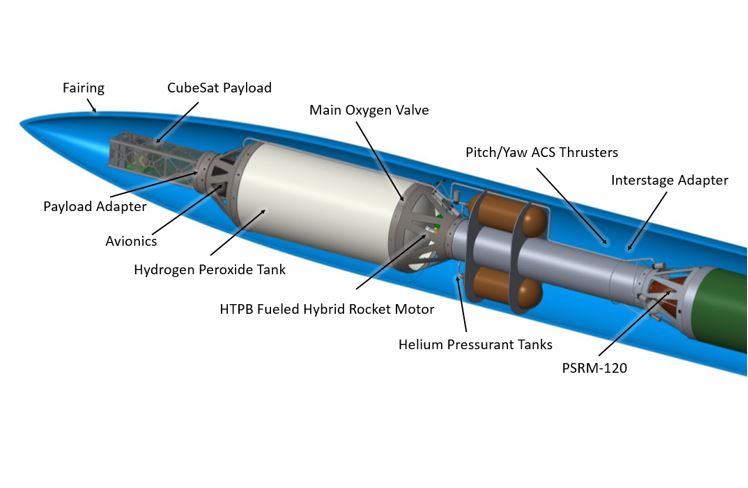 High-performance Upper Stage Launch Vehicle for Small Payloads. This is a high-performance launch vehicle upper stage that uses hydrogen peroxide and a polymer fuel grain as propellants.  This vehicle is being developed to address the ever-growing CubeSat and NanoSat market by enabling dedicated launch at a low cost.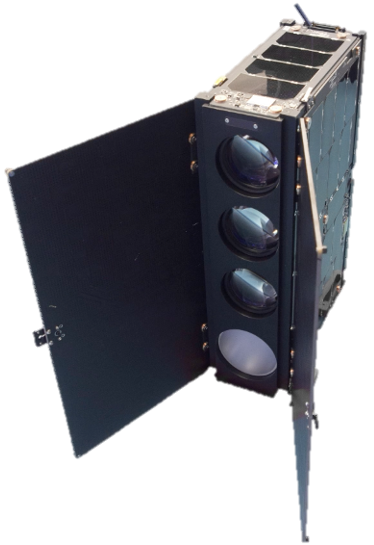 SmallSat Development, Integration and Test:   Parabilis is performing systems engineering, integration, and test for the AstroDigital Landmapper small satellite constellation.  This imaging system is designed for global coverage at a high frequency to produce imagery ready for analysis. It will be the highest quality pixels for the lowest cost per bit of any satellite constellation in the world.  The first Landmapper satellites launched in 2016; launches of additional spacecraft have continued through 2017 and 2018.
SmallSat Development, Integration and Test:   Parabilis is currently performing power systems engineering and flight support for SwRI's CYGNSS small satellite constellation.  CYGNSS uses eight micro-satellites to measure wind speeds over Earth's oceans, increasing the ability of scientists to understand and predict hurricanes.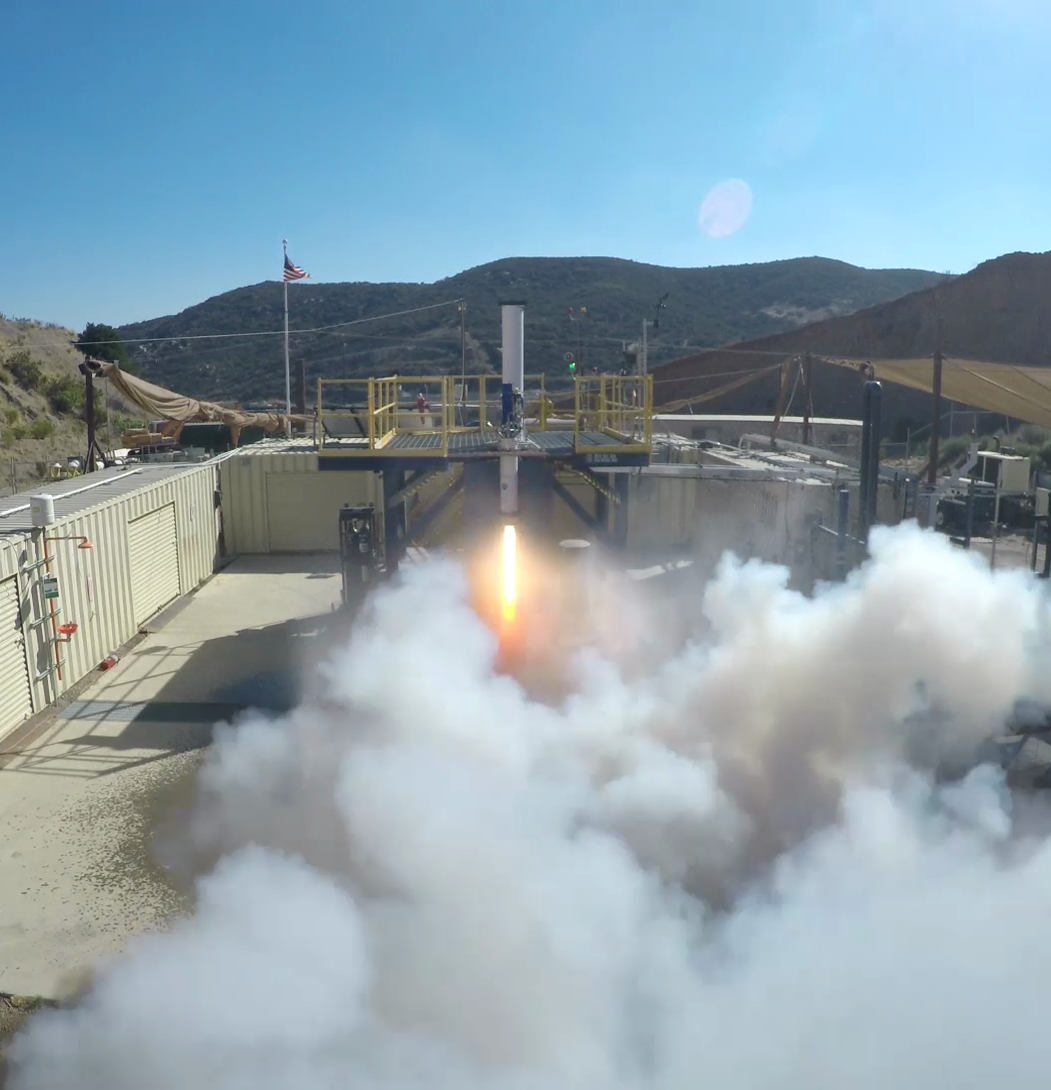 Propulsion Test. Parabilis operates a uniquely-located propulsion test facility in Lakeside, CA that is permitted for numerous propellants.  Parabilis is currently using the Lakeside Test Center for its ACE propulsion system, Hybrid Upper Stage, and RCS Thruster programs.  Parabilis has recently performed vertical tests on JPL's paraffin fuel/MON oxidizer combination for a planned Mars Ascent Vehicle.
Information
For more information about Parabilis, email info@parabilis-space.com or call (855) 727-2245 Ext 1